How do you market your dive shop? Oh, what's that you don't?
Why do you think that your business will thrive without marketing? It's not possible. Your business can stay on a steady plane for years, maybe decades but if you're looking to grow your business and take it to the next level you must invest in your business.
Invest in marketing, the front end customer acquisition. Here's the best part if you invest in marketing then you will already be 10 steps ahead of all the other little dive shops on your island.
Most people don't have any marketing because it's scary. It's expensive, they can't understand it. They feel like they're throwing money at the wall and nothing's sticking. Nothing's happening, they're getting no results. Now, in most dive shops, the only advertising is the sign in front of the building, let me guess what that sign says, "We saw whale shark yesterday." Yeah, we all know.
The best way to market is with your existing customer base. When is the last time you surveyed your customers? Do you know where your customers come from? Do you know why they come to your dive shop? Do you know if they have a good experience with your dive masters and with your staff? Do you know if they have a good time on your boat with your captain, with the crew, with the other divers?
See, most dive shops don't know anything about their business. Do you know if your customers are going to come back? How often do you have repeat divers? What are you doing to have repeat divers? What are you doing to ensure that your business is as powerful today as it is next year? These are things that should be built into your system. Whatever that system may be.
Most dive shops business is built on good reviews on TripAdvisor and other review sites. With our system, we will help increase your positive reviews. And for the customers that had a bad experience, we will allow you to follow up with them to rectify any wrongs. What would this mean to your business? What would 2, 3 or 5 extra reviews per day mean your business? You might only have 30, 40, 50 reviews total. What if you could get that in one month? What would that mean to your online visibility?
How do you handle referrals?
Do you leave it up to chance to ask for a referral? Surely, there's a better way. What if you had a system that would ask every customer for feedback to let you know all of the answers to the questions that you need answers for. What if you had a system that would ask every customer for a referral? Not only asked but reward them for a referral. People love your business. They love your dive shop. They had a great time with your dive shop. Hell, they might even come back but you're not going to take that customer and turn them into a raving fan without some sort of grease of the palm.
In this world nothing is free, every single thing that is free has a catch. Why not give your happy customers a reason to refer their friends to your business? What if you had a system that did this every time with every customer? What would that mean for your dive shop?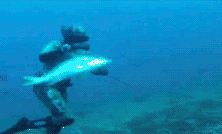 How do you gauge customer satisfaction? What if you could find all of those unhappy divers that came and spent their hard-earned money with you and regained their trust. What if you were able to reward all of those promoters out there, your biggest fans, your divers/customers that went out and brought you in a bunch of referrals? Don't you think that those people should be rewarded?
The thing is that we do not keep in contact with our customers after they leave the dive shop. We say "so long hope you had a good trip maybe we'll see you back", maybe not.
What we do at Upsell Tech is we bridge the gap between the time that the diver leaves the dive shop to the time that they come back and potentially are a repeat customer. The same way a restaurant can always get someone to walk in the door one time. The question is, do they come back?
So, what you need to ask yourself is how many of my divers are repeat divers? Most people don't even know. What if you had a system that could tell you this information that could show you how you're doing? Could let you know all of these details about your customer experience. Would that not improve your businesses output and your business is outlook to the future?
Most businesses operating the dark have no idea what will happen tomorrow, next month or next year. With Upsell Tech you have the ability to forecast and understand how your business is doing today so you know how your business will do tomorrow.
Through customer insight, you can measure the health of your business beyond the P & L report so you know that today we did a good job or today there's room for us to improve. This information will set your business on course to prosper, thrive and to grow and that's what we're looking for.
We can help you achieve this goal. All of the systems talked about in this post are included in one very affordable easy to use software solution.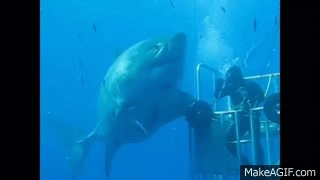 Let us be your silent marketing partner. We are divers we love the industry, we love the ocean. We want to sustainability. We want to promote a healthy ecosystem and we want to help mom and pop small business stay afloat. So inflate that BC and sign up for free.
You keep promoting ocean knowledge, awareness and showing your divers a great time. And let Upsell Tech be your marketing assistant., your business insight assistant, and your growth assistant.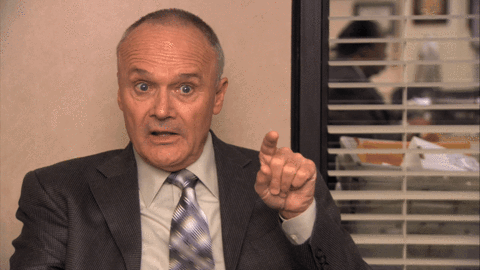 Get big like a puffer fish.
Dylan Reeve
CEO, Upsell Tech